BBQ & Grilling Recipes | BBQ Pit Boys
:
'via Blog this'
- This is one club I really want to join!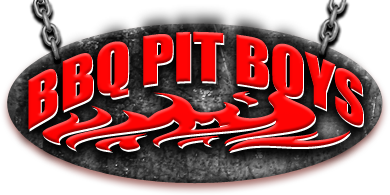 BBQ AND GRILLING RECIPES BY THE BBQ PIT BOYS
LIKE OUR SHOW? WE ARE RANKED IN THE TOP 1% OF ALL YOUTUBE CHANNELS
Welcome to our Pit and some Old-Time Barbecue
Looking for recipes to serve up at your Pit, family picnic, or tailgating party? Then put your Barbecue Shoes on because we're serving up some delicious, and real easy to do cooking on the ol' BBQ grill.